Welcome!
We're a new start-up retailer - dedicated to helping people live better for a healthy planet.
We think the evidence for human caused climate change is overwhelming and it's time to take action.
We trust the scientific experts who have painstakingly assessed the evidence and shown an indisputable link between our use of fossil fuels, greenhouse gas emissions, and the risk of irreversible climate change.
We also believe individuals can make a difference! The problem seems large, but if we start taking small steps to reduce our carbon footprint, collectively we can contribute to the reductions the experts say are required to mitigate climate change.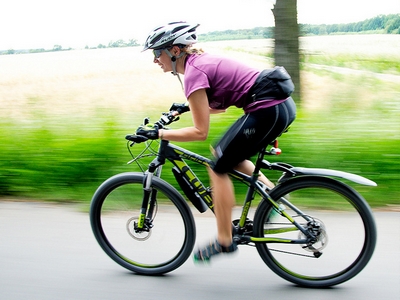 Our Mission
Our mission is to make it easy for people to reduce their carbon footprint .
We seek to do this by....
Our Store
We built our store to pull together all the things you need to begin low carbon ideas.
We're a work in progress so love new ideas..
If you have an idea about how to reduce your carbon footprint, we'd love to hear from you. Drop us a line at ideas@climatestore.com.
Our Story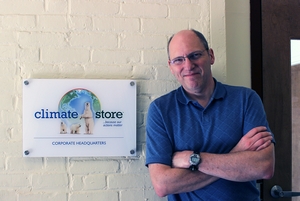 ClimateStore was founded in 2013 by Dr. Steven Bushnell
A scientist by training, Steve switched careers to start ClimateStore after reading the consensus reports and learning about the urgent need to reduce our collective emissions from fossil fuels.
The son of an artist, husband, father of three and an avid hiker, he was struck by the lack of a 'one-stop-shop' for people interested in taking personal action.
The company was started in his attic, is powered by renewable solar and excited about providing high quality resources, products and science based information. As a trained Climate Reality Project leader (class of '13), and advocate for Citizens Climate Lobby, Steve actively supports COP21 goals, broad fact-based climate education, and carbon fee and dividend programs.
The Boston area start-up is actively adding low carbon products, DIY guides, resources and forming early partnerships.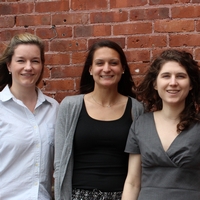 Our Founding Team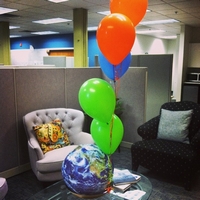 Soft Launch on Earth Day 2014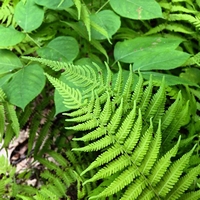 Creation of Our Icon System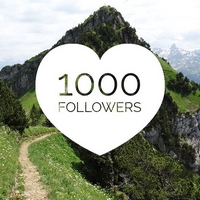 Our first 1000 followers on Twitter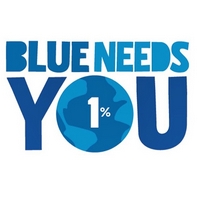 We Join 1% For the Planet!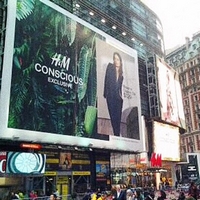 We're selected for Conscious Commerce Collection - Times Square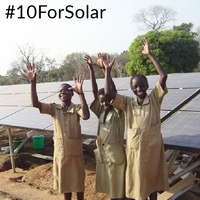 EarthWeek Partnership with Solar Electric Light Fund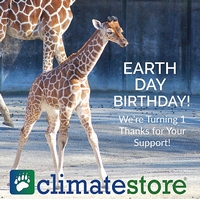 EarthDay 2015 - We turn 1!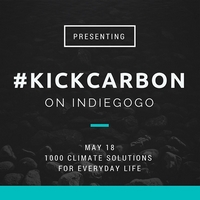 Indiegogo Crowdfunding Campaign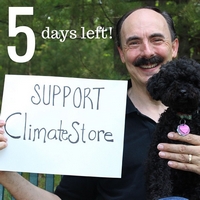 #kickcarbon Crowdfunding Campaign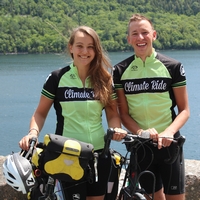 We Launch our Blog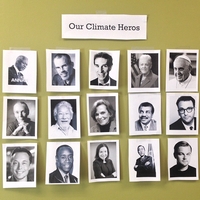 Celebration of Climate Heros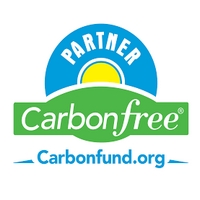 We Join Carbon Fund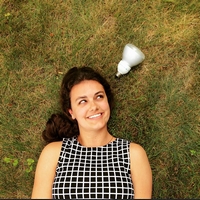 Our interns step up our marketing game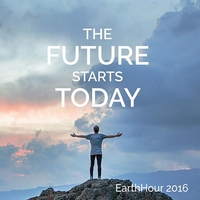 We celebrate Earth Hour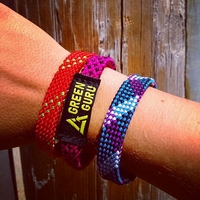 350+ products and 20+ brands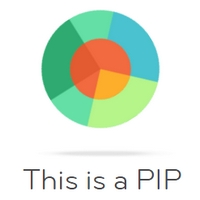 We partner with PIPs rewards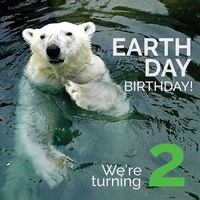 EarthDay 2016 - We Turn 2
Our Promise
Our promise to you is to:
Provide high quality products that will make an impact, be educational, or promote the idea of low carbon living
Provide information on our product's carbon footprint throughout its life cycle
Communicate new ideas about
that will be impactful in the months and years to come
Run our store in a sustainable, low carbon, manner. (For example, this website runs on wind power!)
We look forward to supporting you! Let's get started!