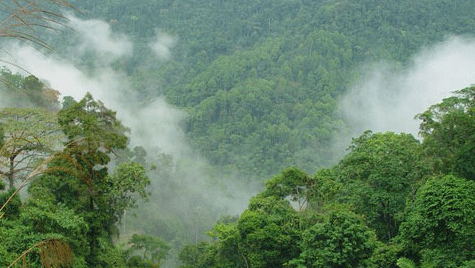 This is the landing page for news and sites that we like for keeping informed about climate change and it's implications for nature and the world. There are a ton of news sources out there so we are trying to simplify the navigation for you.
We can't find products matching the selection.
Wish List
Last Added Items
You have no items in your wish list.