Good for people, good for the climate.
Wow! ClimateStore greatly admires SELF for its fantastic work helping some of the 1.5 billion people living in energy poverty. Their clean solar programs transform lives, build resilient communities and provide resources to adapt to climate change.
Shop our Entire Store
EVERY item in the store counts towards our donation. Check it out!
Climate Friendly Products for Spring
Heading outside for spring - Earth Week ideas
Climate Friendly Products for Your Yard
Spring at Last - Climate Friendly Suggestions for Your Yard
Featured Garden Products Spring
Good for Your Garden and the Planet!
Products That Also Give Back
These brands run "one-for-one" and other donation programs year round.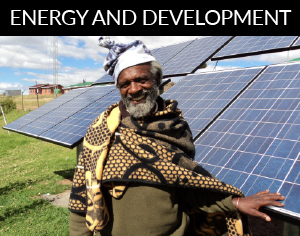 Without power, there is no way to light homes, pump water, store medication, run computers, operate machinery, or even communicate with the rest of the world. It is critical that developing areas have access to electricity in order provide a basic standard of living.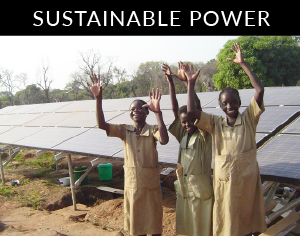 Small scale community solar is a great way to encourage economic growth and stability because people know that their homes and businesses will always have electricity despite the fuel price fluctuations, rolling blackouts and poor grid conditions that plague many developing areas.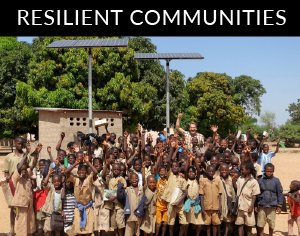 Since 1990, SELF has completed projects in more than 20 countries and pioneered unique applications of solar power such as drip irrigation in Benin, health care in Haiti, telemedicine in the Amazon rainforest, online learning in South Africa and microenterprise development in Nigeria.
*10% of the revenue from direct product sales will be donated to the Solar Electric Light Fund. Applies to purchases made on climatestore.com during Earth Week (4/20/2015 – 4/27/2015). Purchases of new gift cards and shipping and handling fees are excluded.