THIS IS A TEST OF THE SHOP CONTENT HEADING
Welcome to the ClimateStore! We're dedicated to providing great products and ideas that will reduce your carbon footprint and lead to lower carbon living. We tried to organize our store to make it easy to find things. Not sure where to start? Take a look at My Plan, or Easy-Steps for some easy ways to lower your carbon emissions, or peruse posts on sustainably manufactured - green - products on our blog ClimateAction.
Have a question about a carbon lowering product? Feel free to give us a call at 1-888-320-7806 (M-F 8-5 ET). We look forward to assisting you.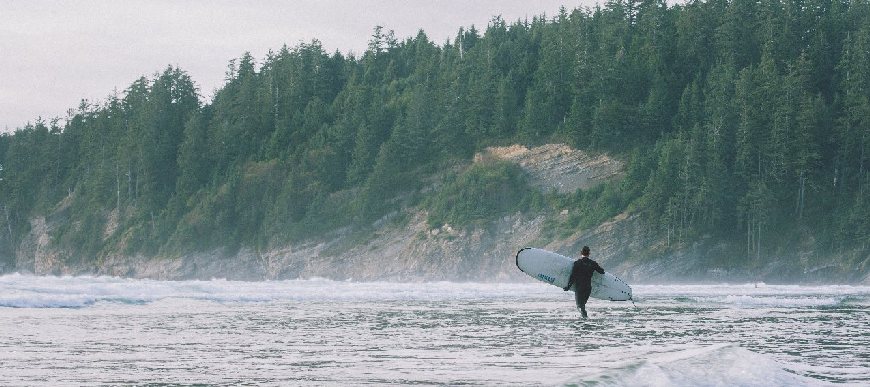 Climate Friendly Products for Spring
Heading outside for spring - Earth Week ideas
Climate Friendly Products for Your Yard
Spring at Last - Climate Friendly Suggestions for Your Yard
Products That Also Give Back
These brands run "one-for-one" and other donation programs year round.