Life on a Family Farm - A Little Girl's Diary (1911) - by Alice Bushnell
Wondering what life was like before smartphones, non-stop social media and video games? This charming book is as beautiful reproduction of the insightful diary of young Alice Bushnell. Written in 1911 when she was only 8 years old, it is a full-year daily chronical of her life on a family farm in rural Vermont in the preindustrial era. Through its daily entries and her unfiltered impressions, you will return to and grow to appreciate the wonder of life when people relied on family, close neighbors and nature to get by and thrive. This book is a great children's book, teaching tool, coffee table conversation starter or creative gift for anyone who enjoys the natural world and the simple graces of an earlier time. 165 Pages, Carefully reproduced by Marcia Cowles Bushnell
Product Story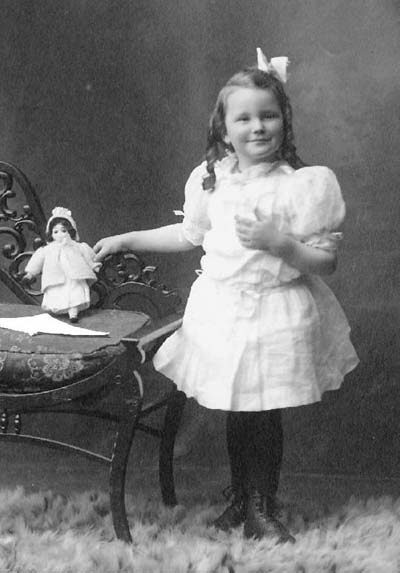 This charming book contains the story of Alice Bushnell who began this diary when she was seven years old. She was born in Strafford, Vermont, in 1903. Her father, mother, grandmother and three older brothers lived on farm where they planted and harvested 20 acres of potatoes and made maple syrup.
As you will see, Alice lived a simple, spare, happy life with her family. When she wasn't exploring, playing and around the farm, she attended a one room schoolhouse, church and Thursday prayer meeting.
There was no electricity, wifi, iphones, gasoline cars, refrigeration, air conditioning or any other of the modern gadgets we have come think are indispensible to living.
Regardless, she was a happy, curious positive girl who loved her family and almost never missed making her daily diary entry.
This book is a great children's book, teaching tool, coffee table book or gift for anyone who enjoys history, the natural world and simple graces from an earlier time.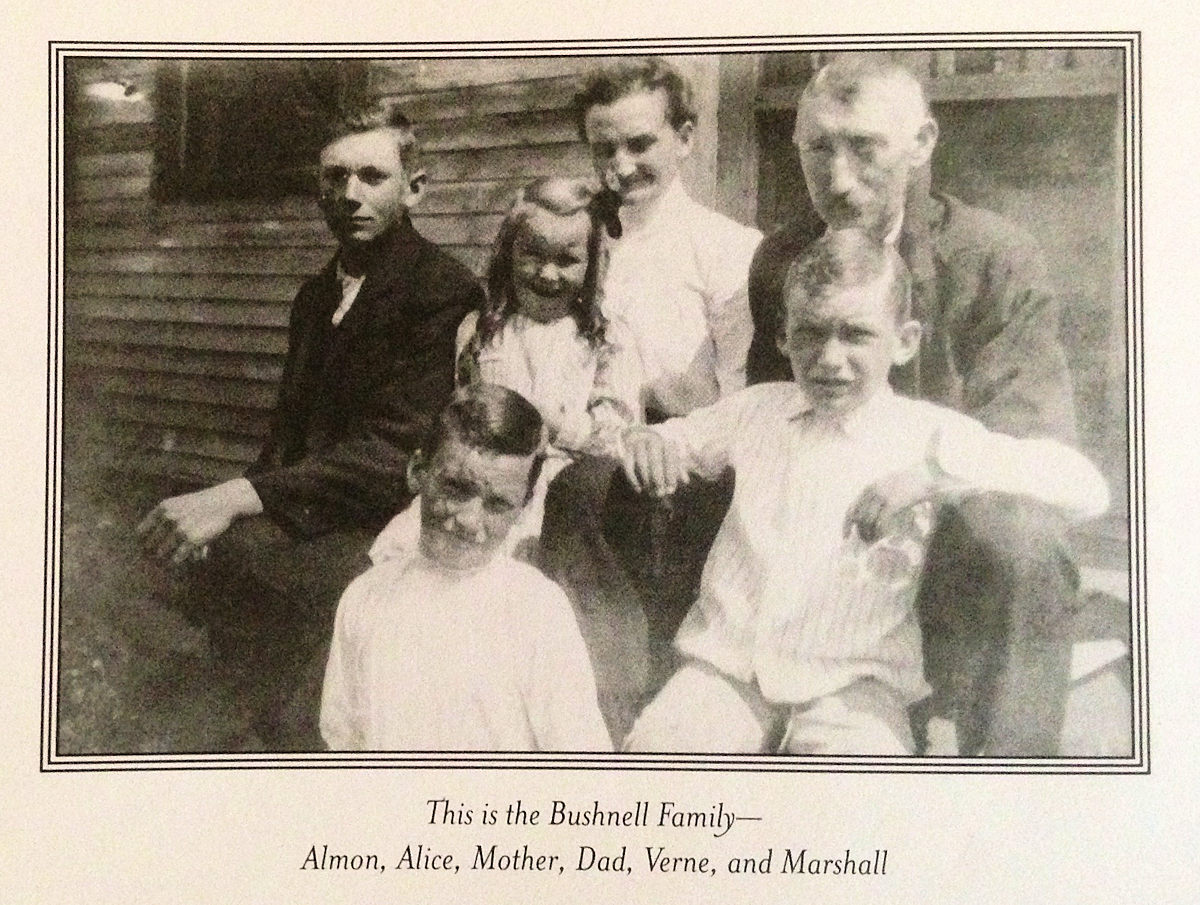 Specifications
165 Pages
Chronicals the full year of 1911, with daily entries
Side by side photo's of each page (written in original cursive), with separate annotation of hand written entries
Photo's of the farm and family members
Introductory chapters on what life was like on a family farm with chapters on Vermont winters, holidays, maple sugaring, spring planting, seasonal fairs, harvest, cooking and description of the local one room schoolhouse which still stands today.
Historical photo's of the farm and family members
Forward by Vermont artist, and Alice's neice, Marcia Cowles Bushnell
Awards

"A Little Girl's Diary" project, which included the book and additional teaching materials, received an Award of Excellence from the League of Local Historical Societies in 2004. The book and teaching guide are being used in schools throughout the state of Vermont.
The manuscript was carefully reproducted by Marcia Cowles Bushnell. In addition to her interest in history, Marcia is an artist with studios in both Vermont and Massachusetts, where she has been teaching and painting for many years. Her passion is how painting and poetry give voice to moral issues. Her work has been exhibited by Vermont Law School in S. Royalton, VT; the Cathedral Church of St. Paul in Boston; and the Our Children, Climate, and Faith Symposium of Vermont.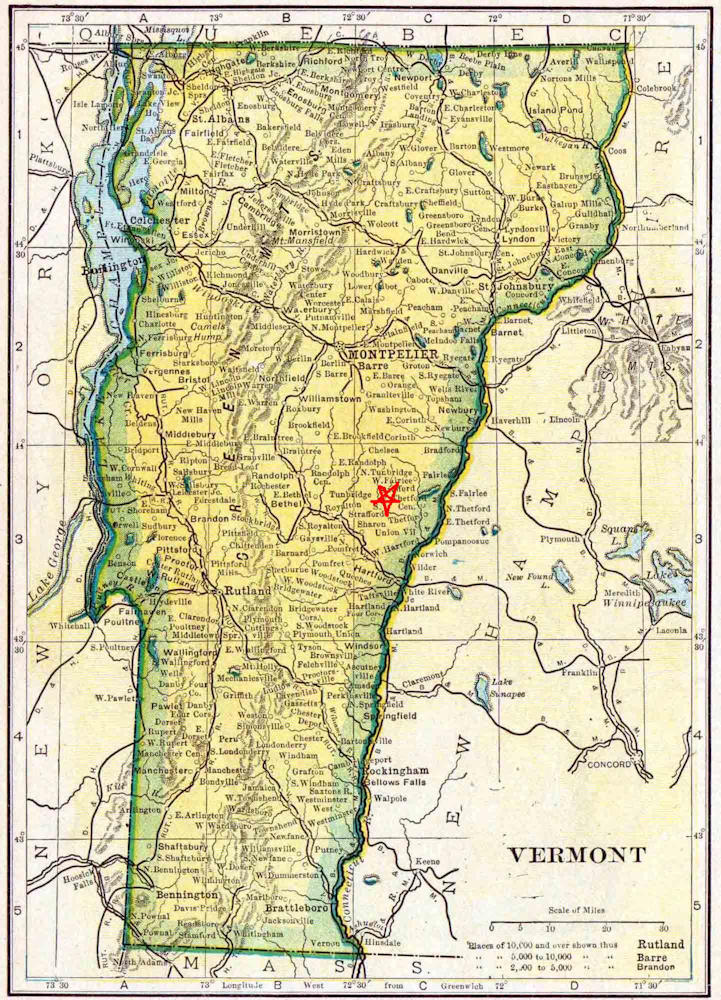 Learn Icon
This little book is a wonderful reminder that a child's life can be rich, interesting and fulfilling without the need for high tech gadgets and rooms full of toys made from plastic. Although we like cleantech at the climatestore, this book is a gentle reminder that life without electicity was full of wonder, discovery and joy.
Staff Favorites Icon
This is a charming little book. With each page you see a simpler, meaningful world afresh through a childs eyes. It's a conversation starter and reminder for us all!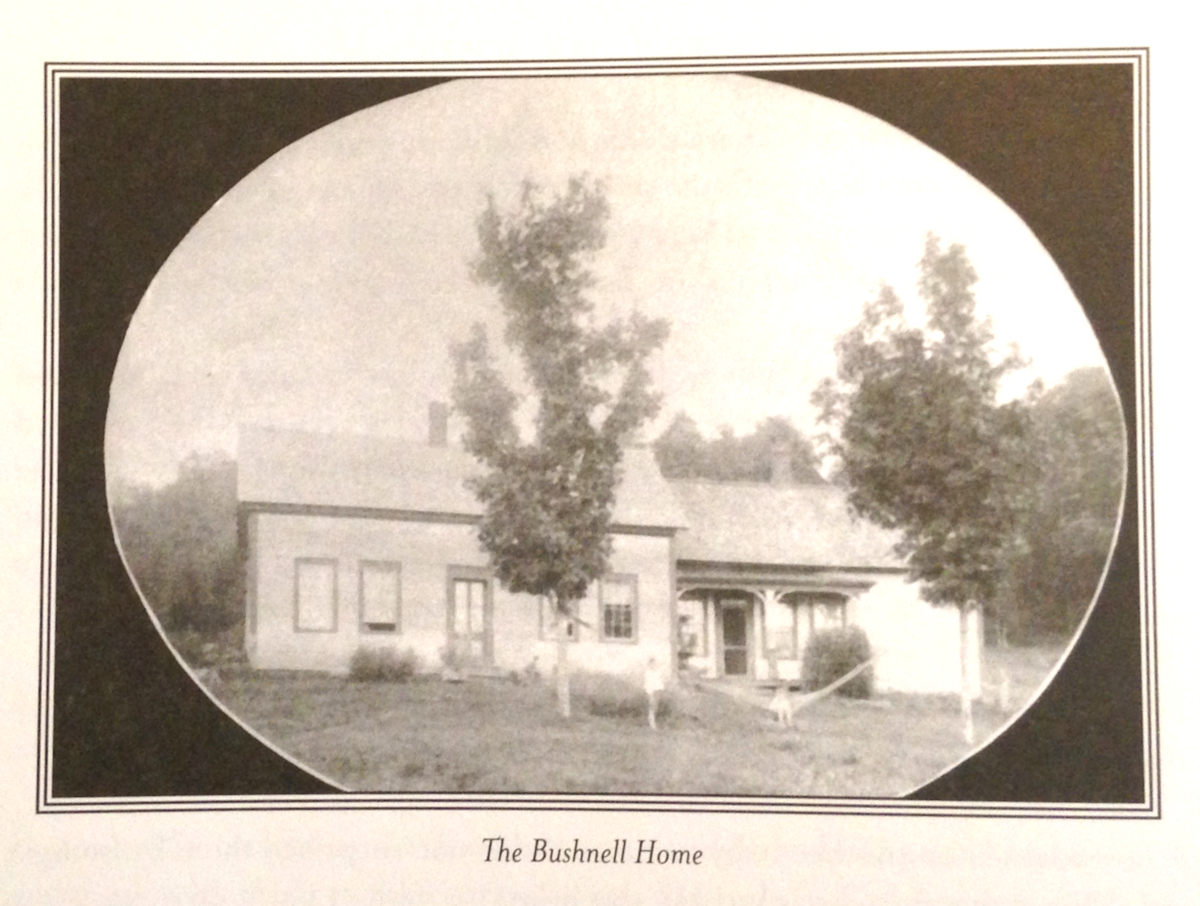 More Information

| | |
| --- | --- |
| Customer SKU | CLM-CLM-0001 |
| Weight | 0.644000 |
| Author | Alice Bushnell |
| Brand | ClimateStore |
| Staff Pick Icon | Staff Pick |
| Learn Icon | Great for Learning! |